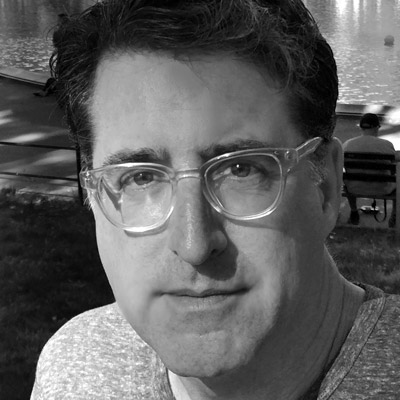 Hamilton Design Services is the New York City based graphic design studio of graphic designer Thomas Hamilton.
I create meaningful, problem solving design work. My objective is to add value, and create visually expressive solutions. I design corporate communications, advertising, packaging, digital media, and environmental graphics.
The work displayed here represents projects I've played a major role in producing. My work spans both print and digital mediums. I apply what I've learned from my range of clients and experiences to help each new project be a success.